Ketetahi one way shuttle from Tongariro Shuttle Car Park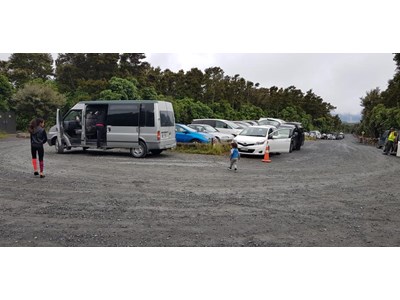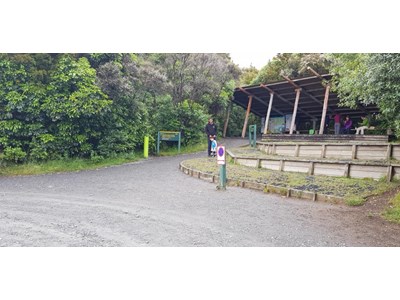 Varighet: 25 Minutter (ca.)
Produktkode: KTM
Ketetahi to Mangatepopo (one way shuttle from Tongariro Shuttle Carpark)
One way transport from the end of the track (Ketetahi) to the start (Mangatepopo). Park in the Tongariro Shuttle car park all day free of charge.
This option is a morning transport to the start where you will then begin the hike back to your car waiting opposite the end of the hike.
You must arrive at least 15 - 20 minutes before your departure time.

Tongariro National Park can be subject to unpredictable weather and conditions can change quickly. Due to the alpine environment, the weather at ground level can differ greatly from the conditions higher up the mountain. Be prepared to change plans and turn back if strong winds prevail or visibility is poor and call us so you can be picked up.

Always prepare for all weather conditions.
Your safety is important to us!